My name is Kyla Ortman and I am in my 6th year of teaching. Currently, I teach grade 8 at Henry Braun Elementary School where I coach volleyball, basketball, and track. After this semester I will be done 6/10 classes for my masters, or if you want a reduced fraction… 3/5 of the way done! This is my third class with Alec and some goals I have for this class are as follows:
Relevant Tools –> Become more familiar with options for producing an online/blended classroom as I can see the benefits of shifting towards this. Also, as a student in online classes I think it is important for my own professional development to be aware what the learning environment is like in the role of a teacher or facilitator. I like how Michael said, he wants to incorporate online tools for learning into his administrator meetings and professional development which he currently co-leads.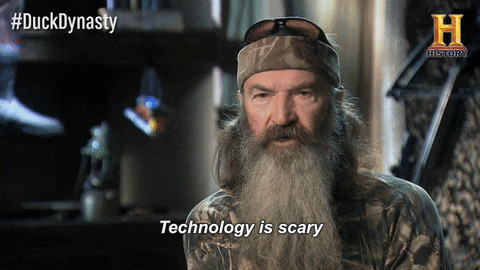 Expanding learning options –> I am excited to learn how I can use this in my future teaching. I have watched many teachers use the tool of a "flipped classroom" in order to teach mathematics. They record a video that they would have normally taught face to face. This allows students to preview the video after the lesson is over for more affirmation for the mathematical process or perhaps they were absent and missed the lesson.
Evaluating the purpose –>  I am looking forward to exploring why online and blended learning are a positive thing, while learning how to maintain strong teacher student relationships without a face to face interaction.
I look forward to learning alongside all of you!